Gosh, with Chinese New Year, and an almost detached retina, I have been ghastlily slothful (and paired with gluttony, making it two out of seven) and my fingers weigh a ton...it was with abject horror that I realised I have yet to post this lovely event that was held on 30th January, at the hallowed halls of the MUSE floor in Starhill Gallery. Now, what makes it "hallowed" is the fact that the entire floor has been converted to something like a culinary school, and is every cook or chef's dream kitchen.
The event itself was to launch the book "A PERENNIAL FEAST", a collection of recipes, and narratives on all the F&B Outlets of the YTL group, from Beef Rendang in Tanjung Jara, to Hokkaido Scallops in Niseko.
Present at the launch were Dato Yeoh Soo Min, Executive Director of YTL Corporation Berhad, and the author, Kim Inglis.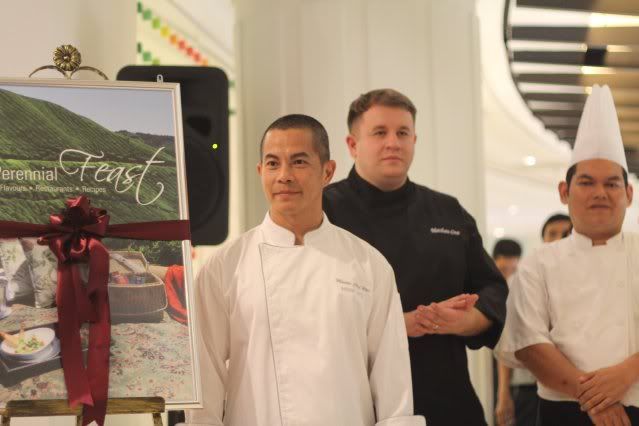 Chefs representing the various outlets were also present ...whoever said that too many cooks spoil the broth obviously has never been to one of these gliterrati events.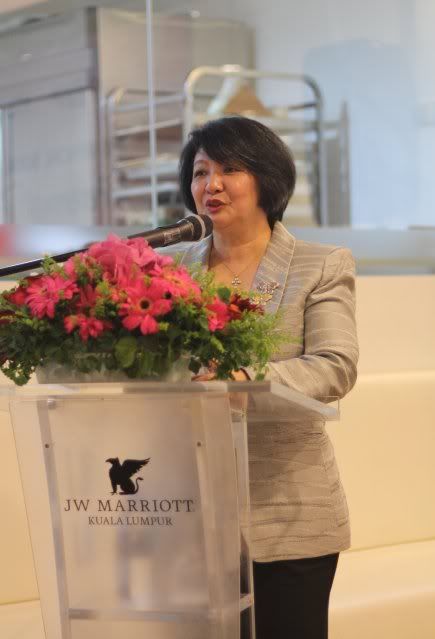 Dato Yeoh exudes an elegance, modesty and humility that is very becoming. She regales us with stories of her own dining experiences at the YTL establishments around the world.
The lovely Tracy (in the background) from whom my invite came.
The author telling us about the book. Unfortunately the photographer Jacob Termansen could not be present with us that night.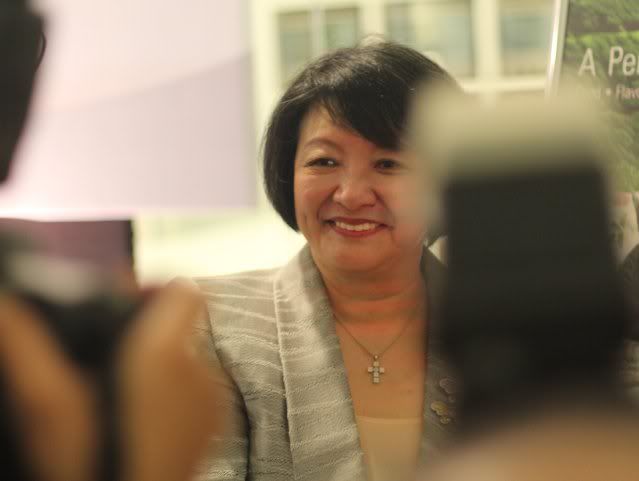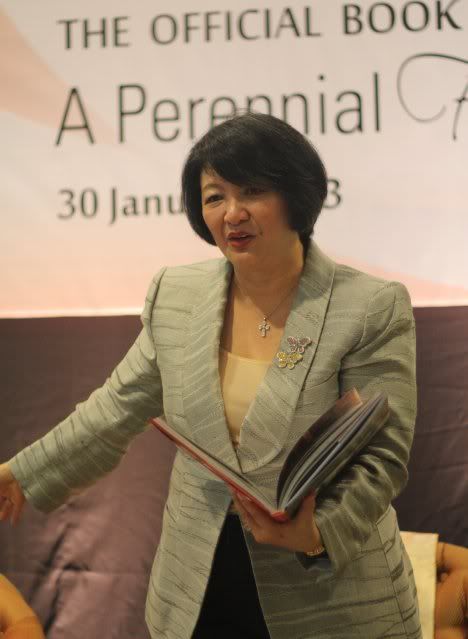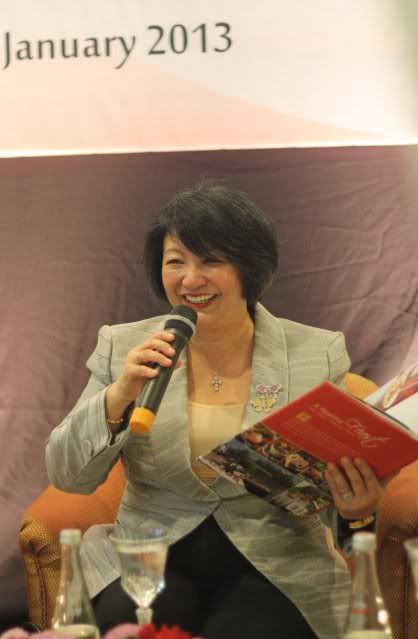 Ta dah, a book is launched.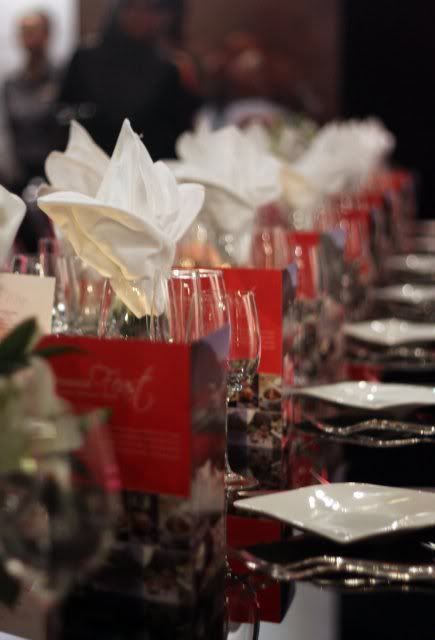 This was followed by a lovely dinner at the THIRD FLOOR GALLERY, previously the Third Floor Restaurant, now an area that can be used to host events, and the like.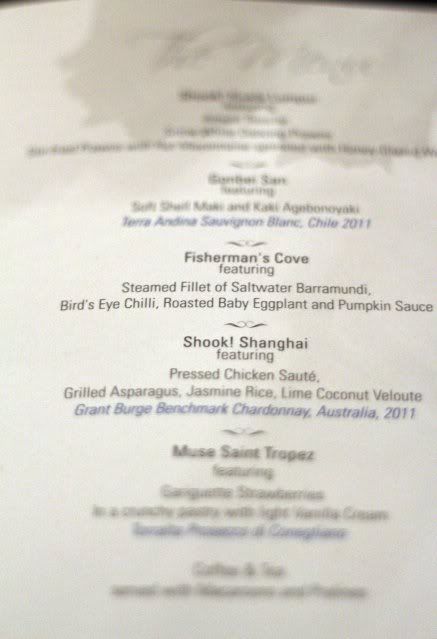 Chef Matthew Ona and Chef Wai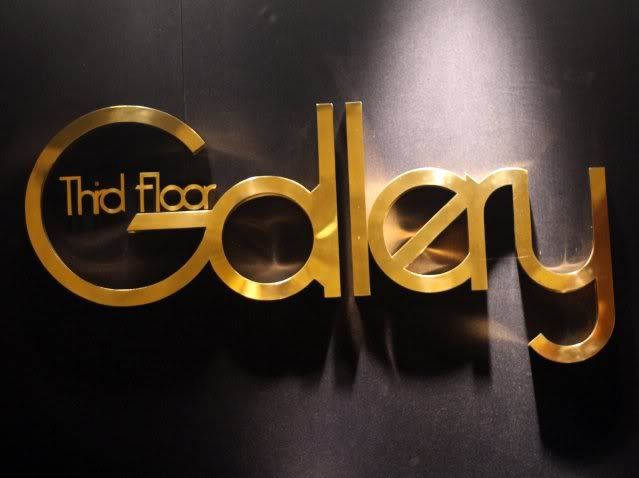 Snow White Dancing Prawns with Hot Mayonnaise and Honey Glazed Walnuts from Shook! Kuala Lumpur. Plump succulent prawns in a sea of mayo, perhaps too much, but nevertheless, as the first dish, usually one is allowed more leeway.
Soft shell crab maki and kaki agebonoyaki- which I am assuming, since I don't speaketh the Japanese, is the large oyster that is crusted with cheese.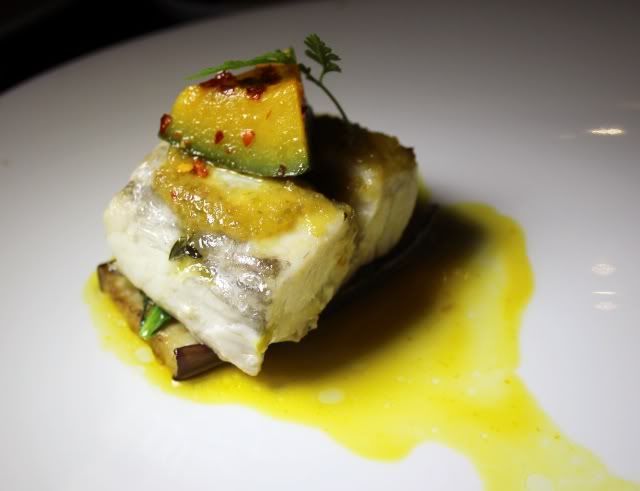 Our mains were Steamed Fillet of Saltwater Barramundi, Bird's Eye Chilli, Roasted Baby Eggplant and Pumpkin Sauce and a Pressed chicken saute with grilled asparagus, jasmine rice and lime coconut veloute.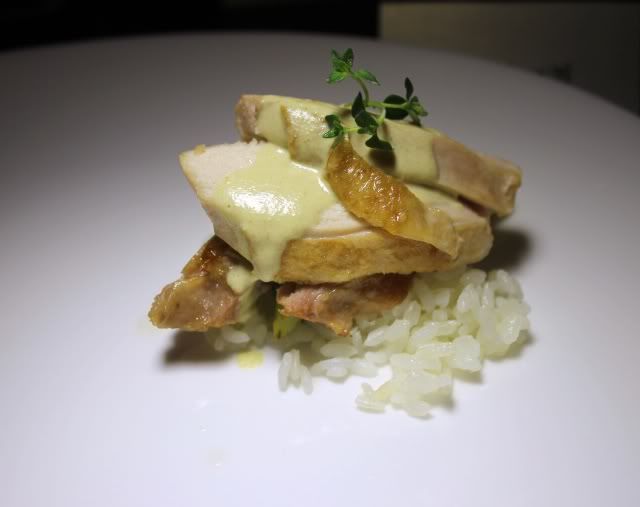 I loved the pressed chicken, although not everyone in my vicinity did. The fish was also cooked well, and I loved the tanginess with the hint of heat from the chilli padi.
Food writer Alice Yong with Siobhan Odea, of YTL...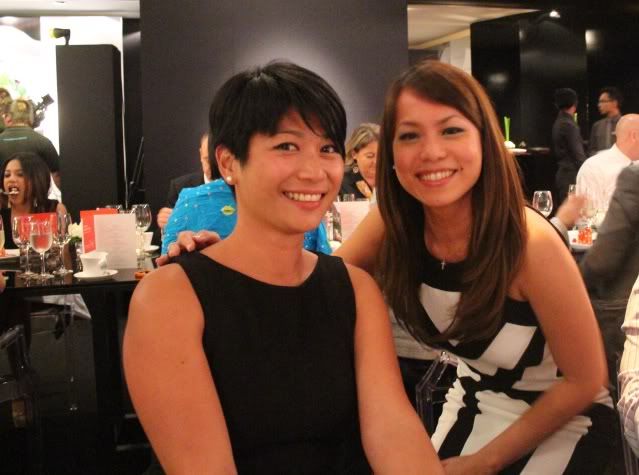 Aja & Tracy...so lucky to be facing all these leng luis...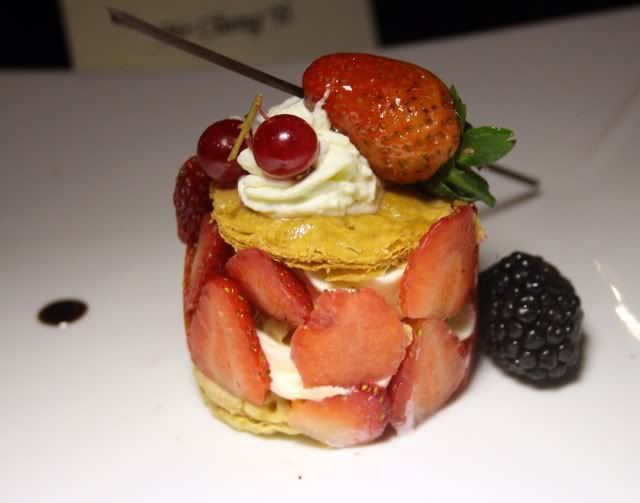 Gariguette Strawberries in a crunchy pastry with light vanilla cream, from Muse Saint Tropez - Only superlatives for this gorgeous looking dessert, light puff like pastry, fresh dairy cream, summer fruits ....a most refreshing dessert.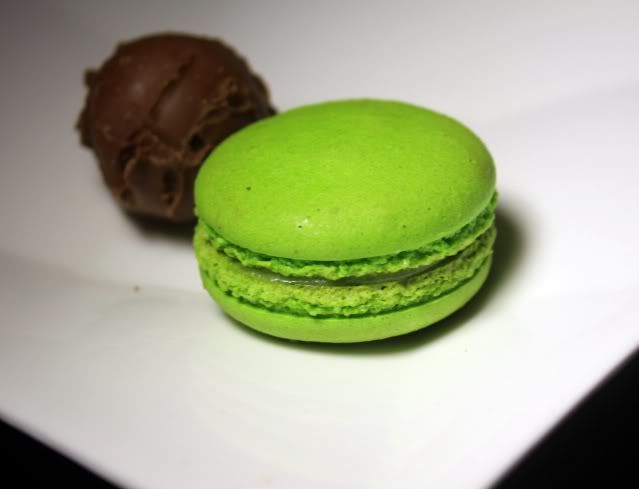 Chocolate Truffle with err...Pistachio macaron, if I remember correctly.
While us lucky attendees got the book in our party packs, you will be glad to know that it is available to the public, retailing at RM125, at most major bookstores. A lovely coffee table book, with a good range of delicious recipes. I can't wait to try some of them.