Last year it was the Magimix Food Processor, and two years ago, it was the Kenwood Cake Mixer, which have all more than paid for themselves by virtue of the indispensable service they have provided.
This year, well, ironically, many would think would have been an obvious choice, but as I was telling Lyrical Lemongrass, I only had my revelation after attending our church camp this year in Port Dickson. Amidst the spiritual retreat, and searching deep into my soul, I realised, I had to get one. Not because food bloggers like Nipples, Lemongrass, Nic, etc all have one, but because, my Evil Twin, who doesn't even read this blog, and couldn't care two hoots about taking food pics, GOT one, and his normally vapid shots on the ixus were suddenly transformed. Pics of his wife carrying his kid in the sea looked like a Pantene cum Pampers ad. Twas at that moment, I knew I HAD TO GET A DSLR.
But, as I am off to Cameron Highlands tomorrow, I haven't had time to blog, or to really sift through and picasa the pics, nor do I have time to write any review. So I'm just putting up the maiden efforts of this DSLR virgin, as I continue to tinker with the new toy of the year.
Breakfast on a Saturday Morning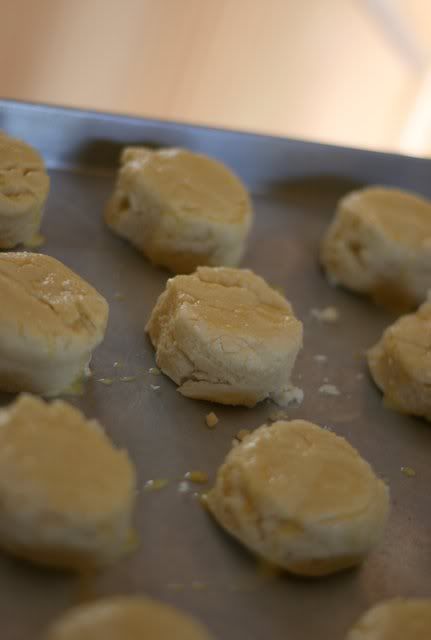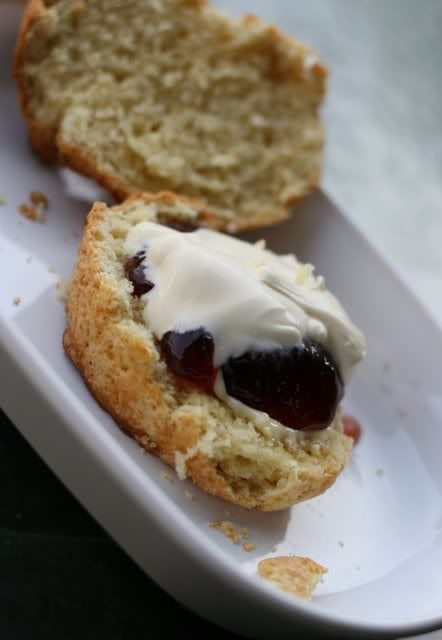 Heart clotting cream, cherry jam and butter, on a freshly baked scone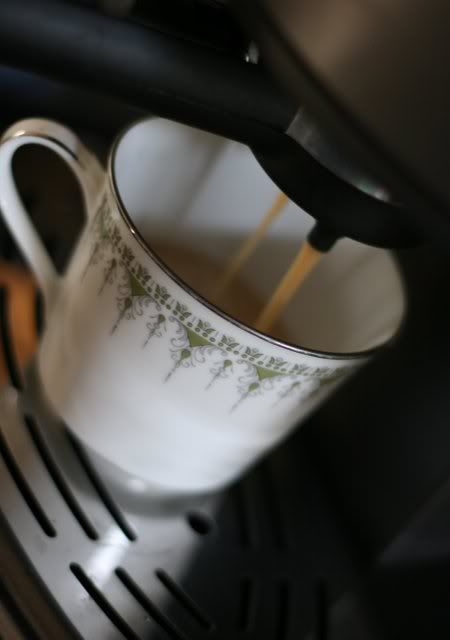 Freshly brewed Laotian Mountain Coffee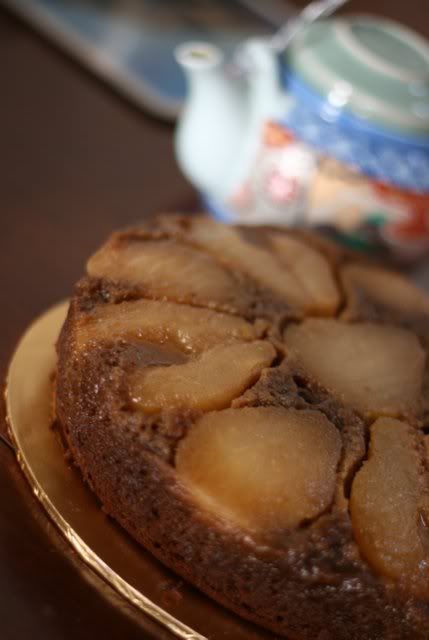 Pear and Ginger Upside Down Pudding, ordered by faithful compadre, Lyrical Lemongrass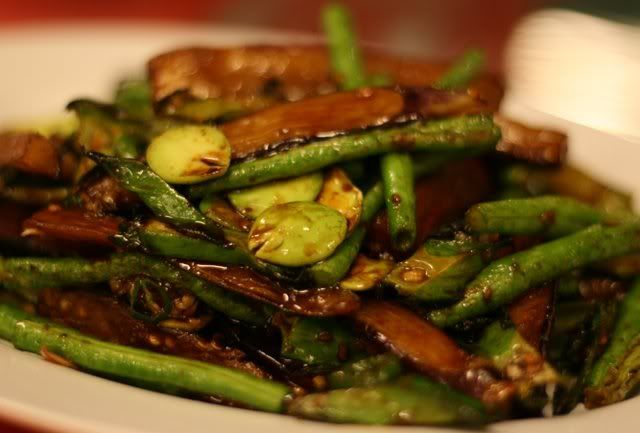 Petai, Brinjal, Long Bean and Four Angle Bean at Siu Siu on the Runway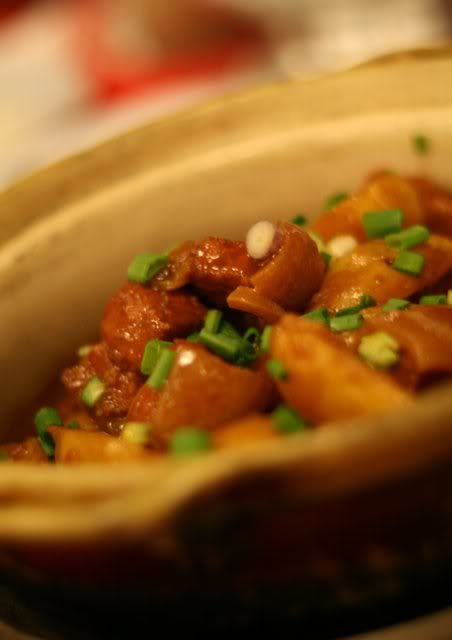 Claypot Braised Fatty Pork With Potatos, Siu Siu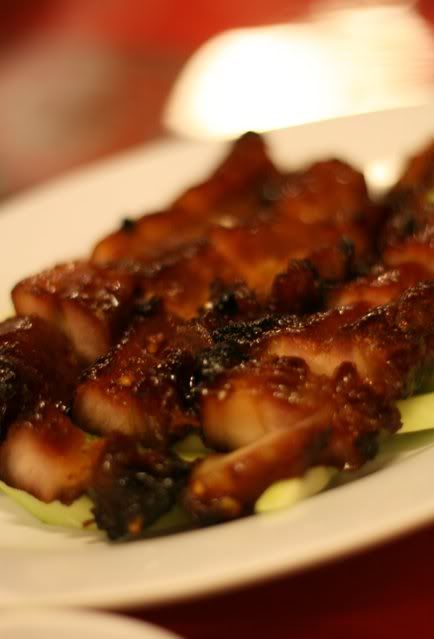 Their trademark charsiu
Claypot Curry Butter Prawns With Deep Fried Buns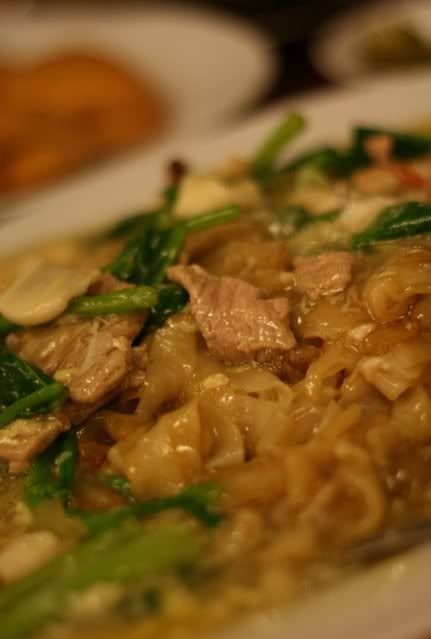 Wat Tan Ngau Yoke Hor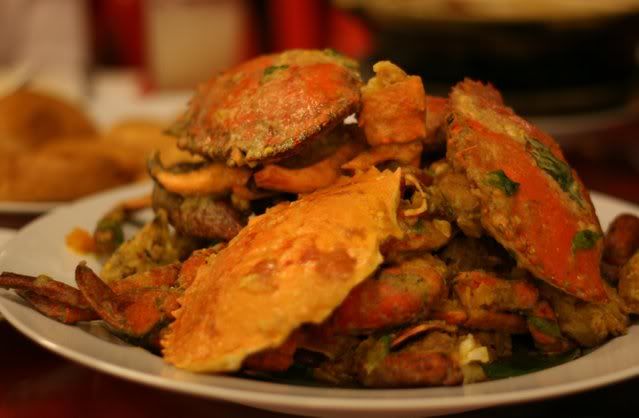 Salted Egg Crab
This ain't a food review. Of course, I aspire to be in that league of photofloggers than can inspire people...touch their lives, blah blah and all that crap..... baby steps, baby steps....

Meanwhile, I'm off to Cameron Highlands, at the new YTL Cameron Highlands Resort, so yeah, feel free to envy me. Nyeeeeahahahahhaahaha. See you all on Friday.