Yeah, New Year's Eve, is pretty much like this photo here. A complete blur.
The theme, no prizes for guessing. Location, an undisclosed venue..... (not my house la, for sure)

Martinis, shaken not stirred....



The cache of alcohol that was largely responsible for rendering a number of us legless by 4am.....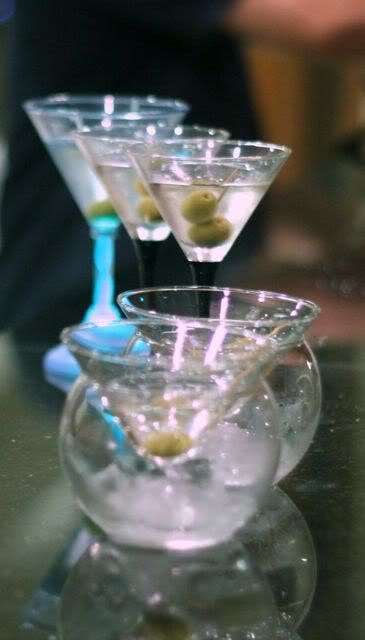 The passport to entry to the party was to down one of these....



In keeping with the theme.....but these were just for decor....everyone was too engrossed in other things, to want to gamble. In any case, gambling is normally a CNY thing, and that's quite soon isn't it.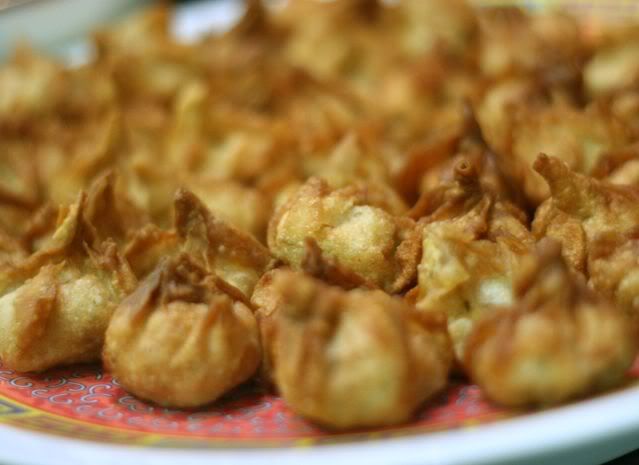 The delicious finger food for starters.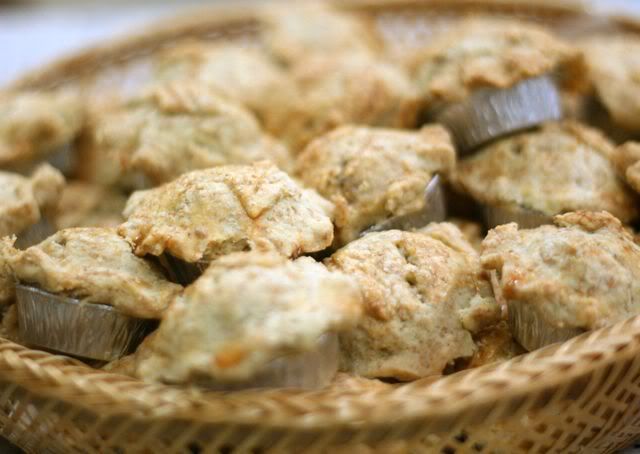 Lots of delicious mains, but I forgot to take pics of them all. There was fantastic home made charsiu, sei ngan chai roast duck, Petaling St chee cheong fun, spinach and mushroom quiche, (from me), mee siam, little hor d'ouvres in little ramekins, mini pies, ..... anyway, what does it matter, it all came out again later on in the night....for me at least.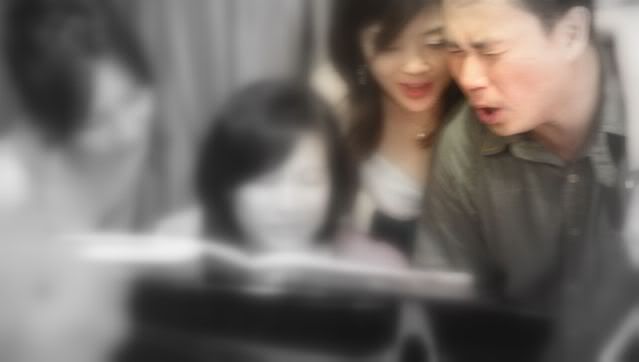 Women, wine and song.......



A stark reminder that alcohol and late nights, and singing at 4am, accompanied by a live pianist, does not help the following day. Went to bed at 5am, woke up at 3pm, went back for a nap at 4pm, up at 6pm, and went back to sleep again at 11pm.... 3 waking hours on the first day of the year. What an auspicious start!!!!

In case I haven't already, wishing everyone a great 2009. Amidst the doom and gloom, let us count our many blessings, and dwell on the goodness of Providence, and here's to familyships, and friendships. Chink....[no no, not calling chinese fler, its the sound of glasses clinking together in cheers]....